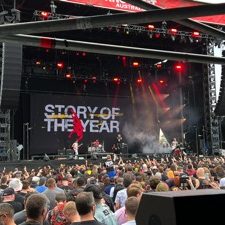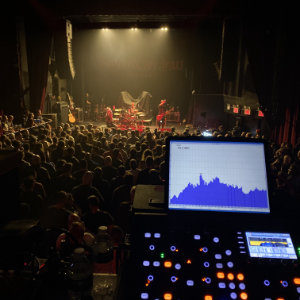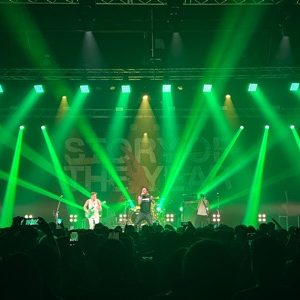 About 608 Sound & Light
608 Sound and Light provides world class FRONT OF HOUSE and TOUR MANAGEMENT services (at affordable prices) for clients from around the world. With more than 25 years of experience you can trust 608 Sound and Light to deliver the very best experience and performance for you and your audiences.
608 Sound and Light has carefully curated an inventory of equipment to reliably and consistently support your performance while delivering the highest level of quality possible. We feature gear from: Allen & Heath, Midas, Sennheiser, Shure, Waves and more.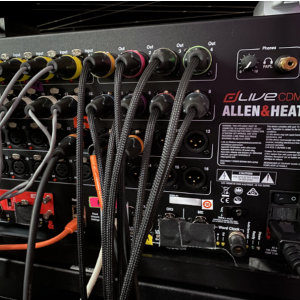 Equipment
Our services are reasonably priced and expertly delivered. Let us help with:
FOH mixing/engineering
Monitors & RF
Live recording (multi-track and 2-track)
Tour management
Production management
more…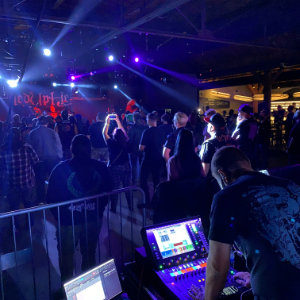 Services